Film Master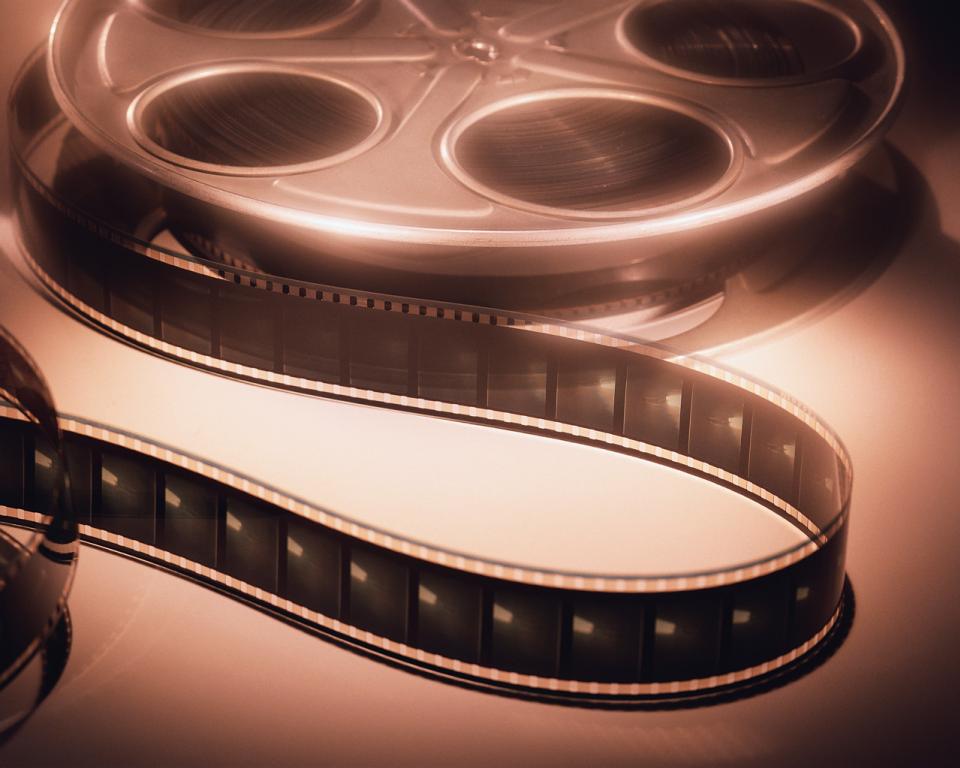 Repairing Film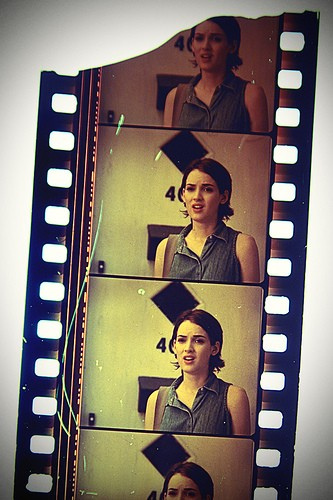 Scanning Film
Color Correction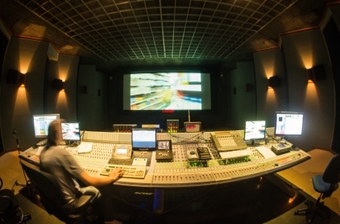 HD Output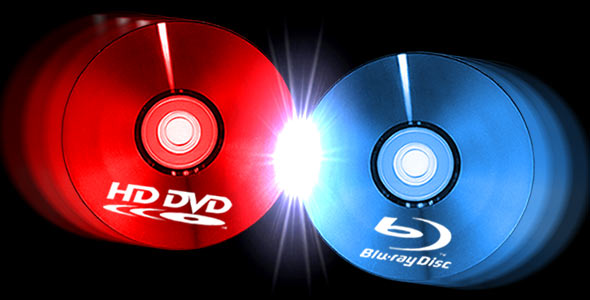 Digital Restoration
---
G2D can offer a full spectrum of digital restoration for image and audio. Since every client and library is different we will plan a different roadmap for each project. The client can tell us what is the end product needed and based on the available sources we can customize service that suits the needs and budget.
For instance maybe a client only needs to get the content ready to be available for HD TV or VOD services. Depending on the source material available we will probably want to do a grain/noise reduction for an image that modern consumers are familiar with. If it is a title that the customer wants also archive and preserve for the future we would recommend to keep the grain intact to be able to exhibit how the title looked when first released for a historical viewpoint.

A lot of times a title will be available on many different formats such as film, HD tape (HDCAMSR, D5, HDCAM), SD tape (digibeta, betacam) and other older tape formats. Depending on the client's end product we will evaluate and recommend the source element and the digitization strategy.
Restoration & Color Correction
G2D provide color correction services with Film grade output. Our restoration artists work on classic and contemporary film restoration, repairing film damage such as scratches, dirt and tears. G2D restores feature films, seasoned documentaries, television series and historical footage that originated on film. Our Color Correction process brings damaged film back to life with vibrant colors. G2D also can handle all color grading needs for your new feature film or video production. G2D's team of colorists will help you achieve the color.
Digital restoration/preservation can vary from just removing dust/dirt from an image to more labor intensive jobs such as image stabilization, color breathing, flicker, physical tear fixes, mold/stain removal, scratch repair, etc. the list can really go on forever and every project presents its own unique problems.
Film to HD Conversion
G2D has opened a digital post-production facility, dedicated to high-definition, digital re-mastering and restoration of classic old films,  Our process includes digitally ingesting 35mm and 16mm films at 2K & 4K DPX files for restoration. This process enables your content to High-Definition (HD) broadcast or digital cinema formats.
G2D is capable of scanning and have tape decks to digitize from any of the above mentioned tapes and more.